---
Important!
MatchSignUp has an automated script that will drop your entry if not paid for by Midnight CST.
Be sure that you pay for your entry before the end of day so your entry is not dropped.
If you want an extension, ask the Match Director to set your entry.
---
Ernie Hill-Oilfied Classic 2016
Sep 01 2016 - USPSA Level 2 Match. 12 Stages with 300 plus rounds. Fee 155. Junior fee 85. Late fees applies 1st of July. Interested range officersstaff are very much welcome. Staff Vendor shoot Thursday andor Friday. Regular match Saturday and Sunday. Match T-Shirt available 35.S-XL 40.2XL-3XL 45.4XL-5XL for shirt orders call or email Peter at 281-857-5263 peterpaul69yahoo.com
---
2016 New England Regional ICORE Championship
Sep 04 2016 - This is a plaque match with cash prizes supplied by ICORE. This will be an 8 Stage match with a total of at least 200 rounds required. Shooters meeting at 8:45am - Shooting starts at 9:00am Cash prizes will be awarded by a combination of match placement and random draw. Lunch available for purchase. You must be an ICORE member to shoot a regional match.
---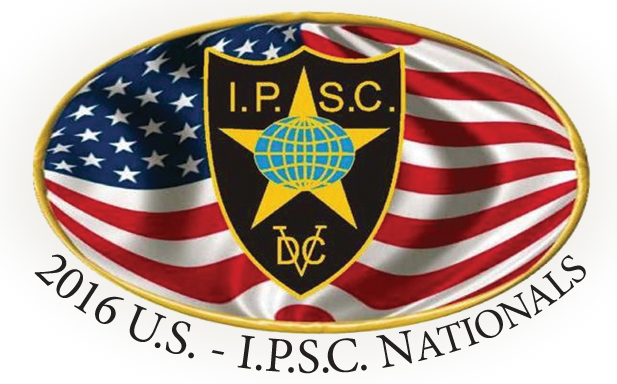 2016 US IPSC Nationals
Sep 16 2016 - US IPSC Nationals back again at Universal Shooting Academy. Challenge yourself against some of the best in the world. This will also serve as the 3rd qualifier match to select the US World Shoot Team Members.
---
2016 Indiana State IDPA Championship
Oct 01 2016 - MATCH IS FULL 9th Annual Indiana State IDPA Championship at Atlanta Conservation Club.
---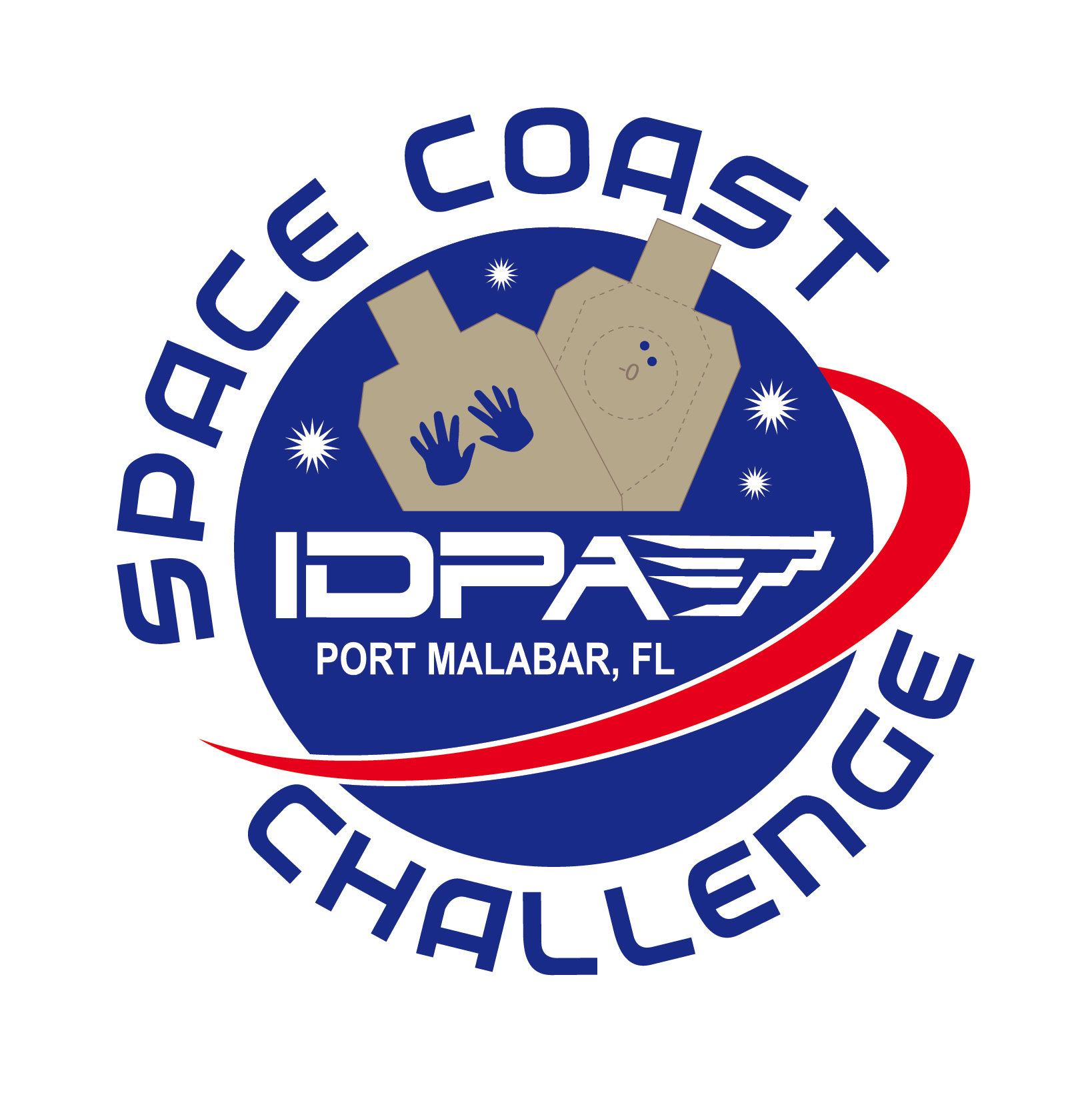 2016 Space Coast Challenge IDPA Tier 3
Oct 15 2016 - 12 Challenging IDPA stages to test your shooting skillset. The match range is located in Palm Bay FL near Orlando and the Atlantic coast beaches so bring the family.
---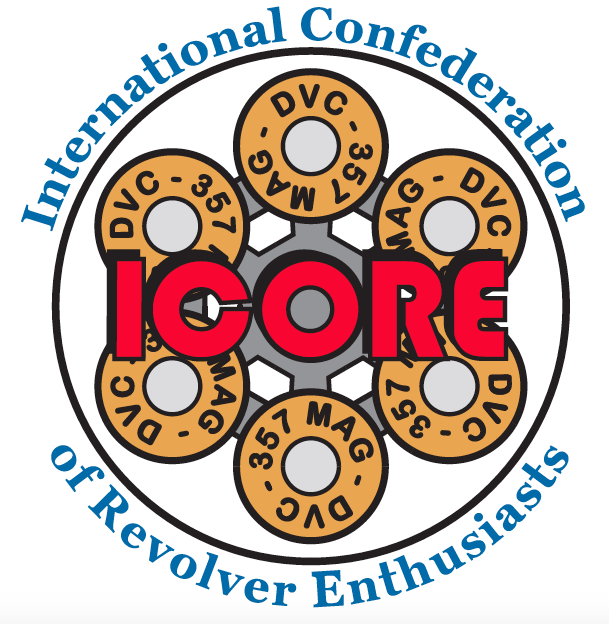 International Revolver Championship
Nov 04 2016 - The IRC comes to Universal Shooting Academy one of the best competition venues in the country USA is excited to bring the IRC to the east coast and we have great plans for putting on a good show for our visitors
---
2016 So Florida Section Custom Gun Classic
Nov 11 2016 - Open Limited L10 and PCC recognized. 8 stages 200 rounds Lunch and match shirt included with entry. Raffles both days awards Sunday after last shots.
---
2016 Factory Gun Classic WAC Clearwater FL
Dec 02 2016 - Springfield Armory and Wyoming Antelope Club to host the 2016 Factory Gun Classic. Concentrating on the fundamentals of USPSA with Single Stack Revolver Production and now Carry Optics. 8 stages of awesomeness. Registration includes a Match Shirt Mission BBQ Lunch and a ticket for the registration gun give away. 12 Guns dedicated for this match. It will sell out. End the year with a bang.
---
2016 Swamp Challenge Match
Dec 09 2016 - 9 Stage Level II USPSA match. 250 rounds. December 9th-11th come out and have a blast shooting one of the fastest growing matches in Florida. No refunds after October 31st. Lunch will be available at the range. Match details and stages will be available on www.swampchallengematch.com soon.
---
2017 USCCA Gulf Coast Regional IDPA Championship
Mar 30 2017 - The 2017 USCCA Gulf Coast Regional Championship will be held March 31 - April 1 at Pacleb Ranch in Bellville Texas. This this kick-off Regional Match will consist of 12 challenging stages lots of surprises and a chrono stage. Match Director: Michelle Lonergan AMDs: Jon Warrender Randy Dillman Anthony Delacruz T-Shirt Included in Registration
---
Owned and Operated by Check In Systems Inc
---