---
Nationals IPSC Style warm up match
Jul 13 2017 - July 13-14 One day format shoot 1 or both days classic targets. 12 stages 3-2-1 Stage format Get ready for the World Shoot Nationals. you can shoot IPSC or USPSA Division Lunch will be available. email me if you need to purchase ammo. Florida Squadding.
---
Supporting Sponsor of MatchSignUp
---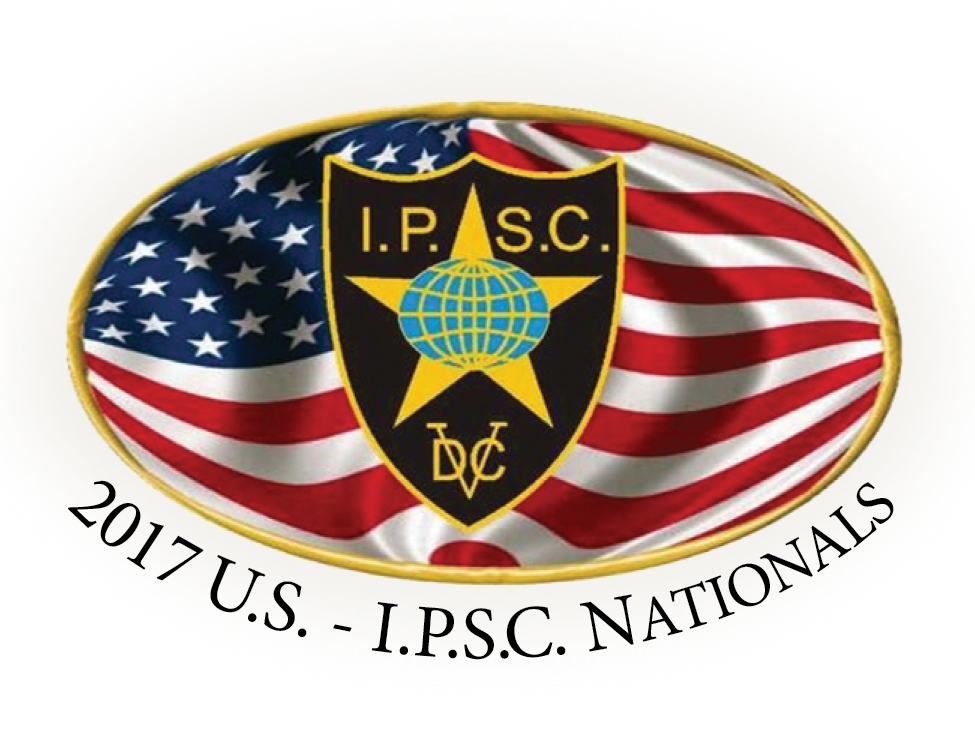 2017 US IPSC Nationals
Jul 14 2017 - Back again new time of year new format. Goal to assist the shooters and team members from the US attending the World Shoot.
---
PAR TIME Warm Up Match
Jul 23 2017 - 7 Stage falling steel Par Time based match. get yourself ready for the Amazing PRO-AM. Seven 30-40 round stages.it is a Sunday Only Match. Sign up now slots are limited. we will have 3 divisions Open Iron Sight wonly 10 Rounds in magazines. PCC which is unlimited rounds. Am pm slots Shoot 1 or both slots.
---
---
2017 IDPA Michigan State Championship
Aug 11 2017 - --- Shooters the Non-Staff portion of the Match is now full. Email the Match Director Dave Johnson at daj1911yahoo.com to be put on waitlist --- Tier 3 Match - August 11 staff 12 13 - LCSA - 11 stages plus Chrono stage - Single day - Fee is $100 Juniors free - Rule: Pointing the muzzle of any firearm over any berm at any time is a Match DQ except for revolvers with the cylinder open -
---
Oilfield Classic 2017
Aug 31 2017 - USPSA approve level 2 Match. 11 stages with 300 plus round count.Fee 155. Junior fee 85. NO REFUND or ENTRY swapping after JULY 4. Late fee 170 applies after JULY 4. Staff and Vendor shoot all day Friday or Thursday and Friday. Match Shirts available pre order only. Contact Peter at 281-857-5263
---
2017 Brownells NM State IDPA Championship
Sep 08 2017 - The 2017 Brownells NM State Championship will be held on Sept. 8th 9th at the San Juan Wildlife Federation range in Farmington NM. This will be a sanctioned tier 3 match with 13 challenging stages and a round count of 199. Lunch the day of the match is included in match price.
---
2017 Comp-Tac Mississippi State IDPA Championship
Oct 06 2017 - October 7 2017 The largest IDPA sanctioned match in Mississippi. Returning to Ridge Crossing Shooting Club - NE Mississippi. Located minutes away from the birth place of Elvis Presley. Tier IV Match
---
2017 International Revolver Championship
Nov 03 2017 - Come test your skills agains the best in the world with the wheel gun. Nov 3-5 2017 at Universal Shooting Academy.
---
Costa Rica Open 2017
Nov 04 2017 - IPSC level 3 in Costa Rica November 4-5 2017. 15 stages plus chrono shot in 2 days 2 classifiers. 275 round count approx. www.ipsccostarica.org. Make sure you include your IPSC ALIAS as the IPSC .
---
2017 Florida CCP Sheepdog Trials
Dec 02 2017 - IDPA TIER 2 CCP only. 10 CCP stages 170 rounds at beautiful Flagler Gun and Archery Club in Bunnell FL. Register early for discounted entry fee. Match fee includes t-shirt and lunch. T-shirt size cannot be guaranteed for registrations after November 15th. Portion of match proceeds benefit Trinity Rescue Mission for Christmas so NO REFUNDS. Early discount is $104. $125 after Nov15.
---
FIPT THE RESSURECTION
Dec 07 2017 - F.I.P.T.... If you know what it is then you will sign up If you do not... well you better sign up or miss out Its the F.lorida I.nvitational P.istol T.ournament Uspsa level 2 match 12 Amazimg 90s style props and stages 275 rounds lunch provided with entry fee Cash Awards Guns Prizes
Owned and Operated by Check In Systems Inc
---