---
Important!
MatchSignUp has an automated script that will drop your entry if not paid for by Midnight CST.
Be sure that you pay for your entry before the end of day so your entry is not dropped.
If you want an extension, ask the Match Director to set your entry.
---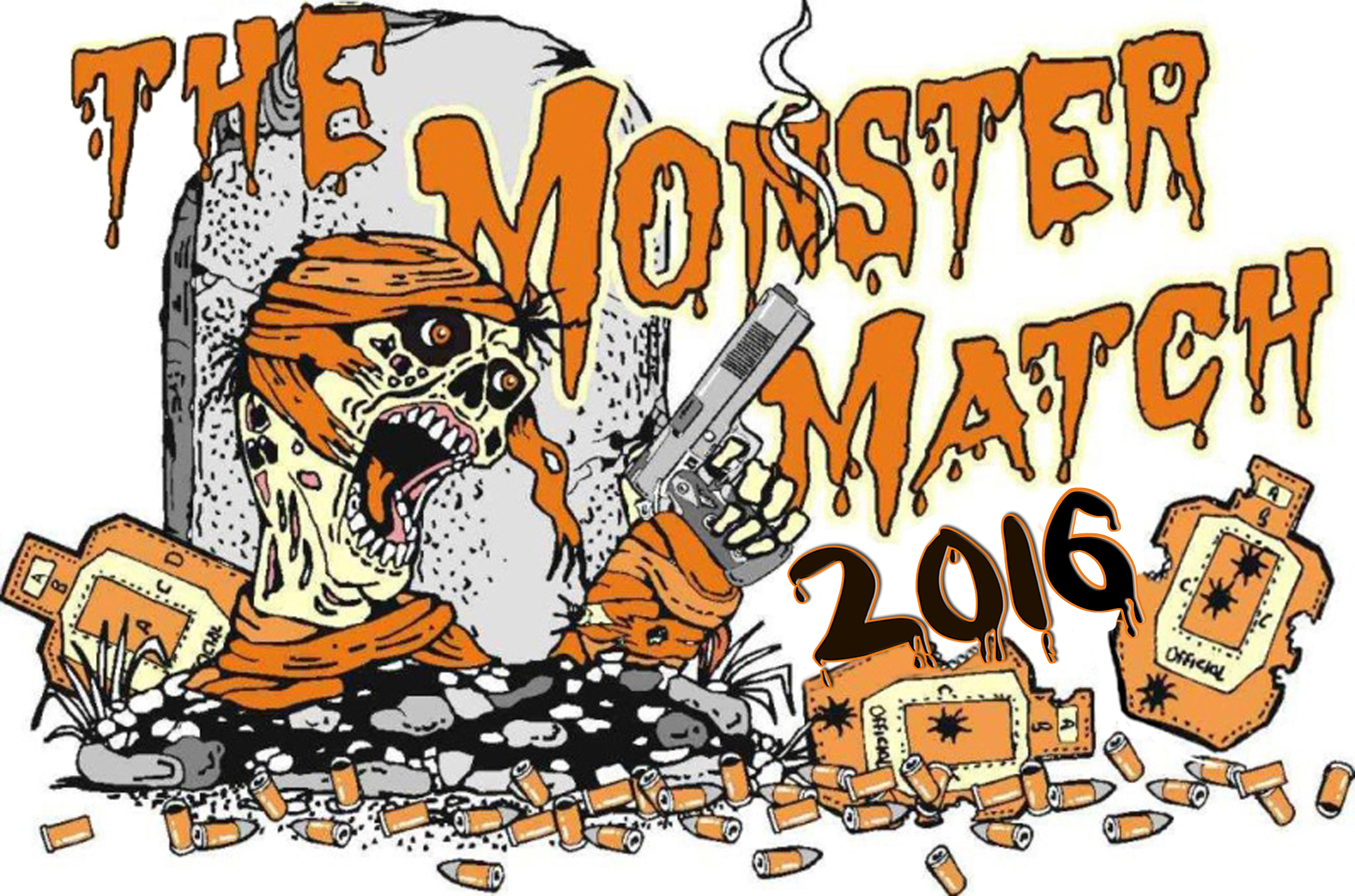 2016 The Monster Match
Oct 28 2016 - This one will be talked about 8 stages 400 rounds you do the math
---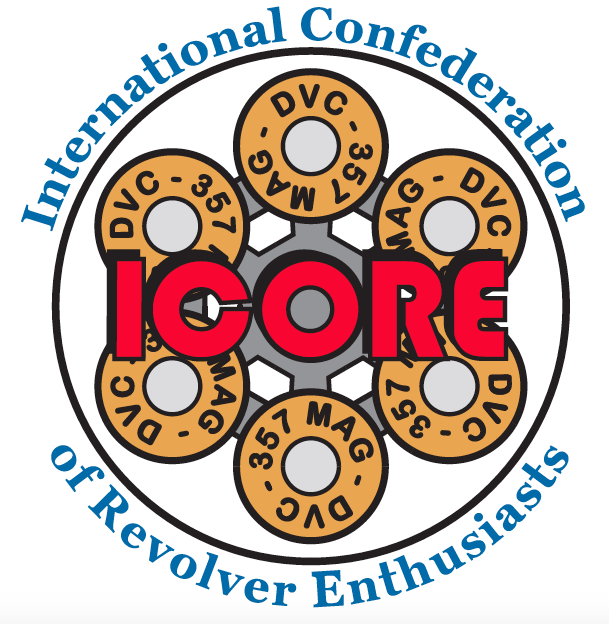 International Revolver Championship
Nov 04 2016 - The IRC comes to Universal Shooting Academy one of the best competition venues in the country USA is excited to bring the IRC to the east coast and we have great plans for putting on a good show for our visitors
---
2016 So Florida Section Custom Gun Classic
Nov 11 2016 - Open Limited L10 and PCC recognized. 8 stages 200 rounds Lunch and match shirt included with entry. Raffles both days awards Sunday after last shots.
---
2016 IPSC Puerto Rico Open
Dec 02 2016 - 14 Stages 250 minimum rounds. Come and enjoy our Southern Hospitality right by the Caribbean Sea and the beach walking distance to the match hotel.
---
2016 Factory Gun Classic WAC Clearwater FL December 3rd and 4th
Dec 03 2016 - Springfield Armory and Wyoming Antelope Club to host the 2016 Factory Gun Classic. Concentrating on the fundamentals of USPSA with Single Stack Revolver Production and now Carry Optics. 8 stages of awesomeness. Registration includes a Match Shirt Mission BBQ Lunch and a ticket for the registration gun give away. 12 Guns dedicated for this match. It will sell out. End the year with a bang.
---
2016 Swamp Challenge Match
Dec 09 2016 - 9 Stage Level II USPSA match. 250 rounds. December 9th-11th come out and have a blast shooting one of the fastest growing matches in Florida. No refunds after October 31st. Lunch will be available at the range. Match details and stages will be available on www.swampchallengematch.com soon.
---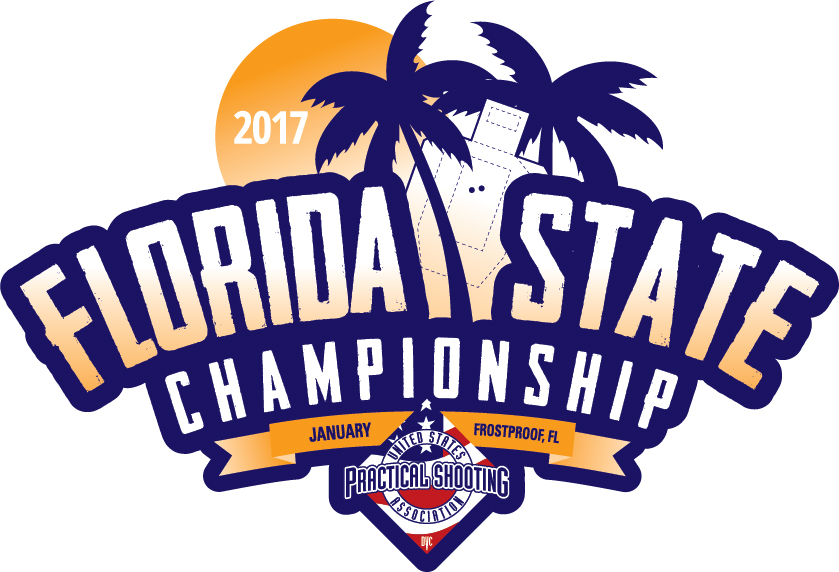 2017 USPSA Florida State Championship
Jan 20 2017 - The FL State Championship is back again at USA. The first usually major event of the year. Always a great show put on by our amazing staff. Don39t miss it.
---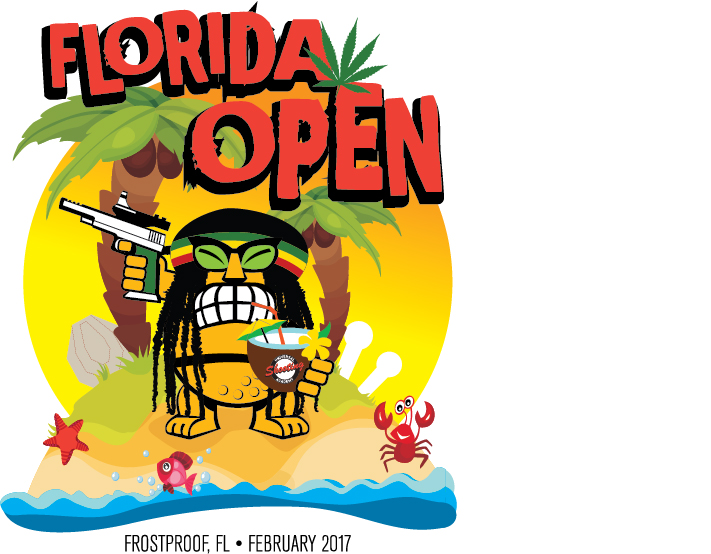 2017 Florida Open
Feb 16 2017 - 19th Annual Florida Open. Come to the great Florida weather in February and compete on 11 stages against some of the best from around the world.
---
2017 Florida State IDPA Championship
Mar 02 2017 - Tier 4 match with 13 stages and an approximate 210 round count at the Homestead Training Center. Will pre-sell catered lunch. Details are found on our match web page tssaidpa.us
---
2017 USCCA Gulf Coast Regional IDPA Championship
Mar 30 2017 - The 2017 USCCA Gulf Coast Regional Championship will be held March 31 - April 1 at Pacleb Ranch in Bellville Texas. This this kick-off Regional Match will consist of 12 challenging stages lots of surprises and a chrono stage. Match Director: Randy Dillman AMDs: Jon Warrender Ashley Sullivan Anthony Delacruz Shirt Included in Registration
---
2017 Jamaica Invitational Pistol Tournament
Apr 20 2017 - The Jamaica Invitational Pistol Tournament is the premier practical pistol shooting event held annually in Kingston Jamaica. The event presents challenging stages in a festive carnival like atmosphere. We welcome you to our match.
---
---
The Target Sports 2017 Indiana Single Stack Production State Championship
Apr 21 2017 - Level 2. Single Stack Production Revolver L-10 Carry Optics State Championship. Plaque only match with random door prizes 10 stages 260 rounds 1 day format
---
Owned and Operated by Check In Systems Inc
---