---
Important!
MatchSignUp has an automated script that will drop your entry if not paid for by Midnight CST.
Be sure that you pay for your entry before the end of day so your entry is not dropped.
If you want an extension, ask the Match Director to set your entry.
---
2016 LAST Chance Limited Match
Dec 31 2016 - Only 2 slots left The WAC is hosting a 7 stage USPSA Level 1 match. Plaque recognition for Limited Division only. Registration Gun and a Raffle Table with even more guns. $40 is a great way to spend the last day of the year. You may shoot any Division you want but only the Limited Division will be awarded plaques.
---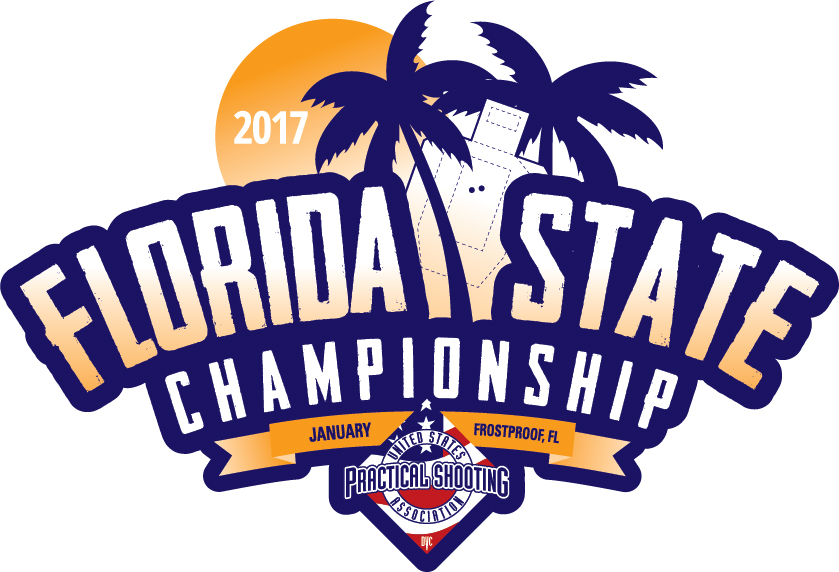 2017 USPSA Florida State Championship
Jan 20 2017 - The FL State Championship is back again at USA. The first usually major event of the year. Always a great show put on by our amazing staff. Don39t miss it.
---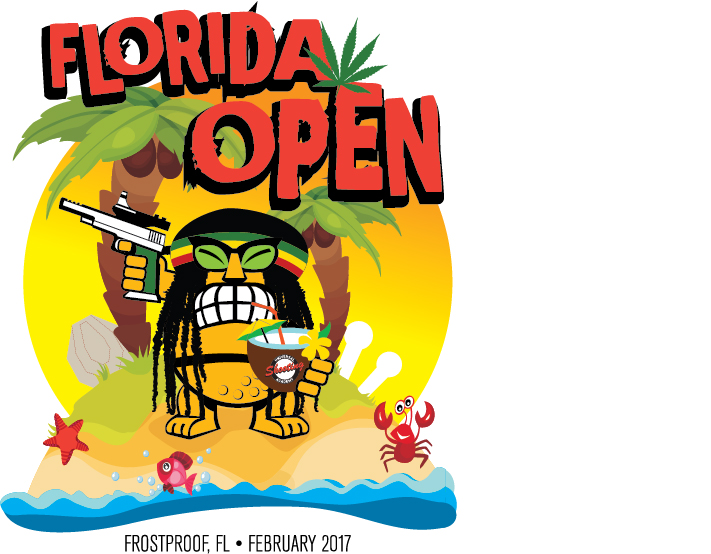 2017 Florida Open
Feb 16 2017 - 19th Annual Florida Open. Come to the great Florida weather in February and compete on 11 stages against some of the best from around the world.
---
2017 Florida State IDPA Championship
Mar 02 2017 - Tier 4 match with 13 stages and an approximate 210 round count at the Homestead Training Center. Will pre-sell catered lunch. Details are found on our match web page tssaidpa.us
---
2017 USCCA Gulf Coast Regional IDPA Championship
Mar 30 2017 - The 2017 USCCA Gulf Coast Regional Championship will be held March 31 - April 1 at Pacleb Ranch in Bellville Texas. This this kick-off Regional Match will consist of 12 challenging stages lots of surprises and a chrono stage. Match Director: Randy Dillman AMDs: Jon Warrender Ashley Sullivan Anthony Delacruz Shirt Included in Registration
---
2017 Jamaica Invitational Pistol Tournament
Apr 20 2017 - The Jamaica Invitational Pistol Tournament is the premier practical pistol shooting event held annually in Kingston Jamaica. The event presents challenging stages in a festive carnival like atmosphere. We welcome you to our match.
---
The Target Sports 2017 Indiana Single Stack Production State Championship
Apr 21 2017 - Level 2. Single Stack Production Revolver L-10 Carry Optics State Championship. Plaque only match with random door prizes 10 stages 240 rounds 1 day format
---
2017 PTAC presents Jabs Extreme Steel Target Challenge
May 27 2017 - PTAC presents: Jabs Extreme Steel Target Challenge will be held on May 26-28 2017 at Dothan Gun Club in Dothan AL. This match will be 8 stages of all falling steel and 1 tie breaker stage. Come test your skills at this match veteran shooters and new shooters alike. 250 falling and static steel. 300 min round count.
---
Owned and Operated by Check In Systems Inc
---