---
2017 Warm Up Match
Feb 14 2017 - Come out to sunny Florida and enjoy 9 great stages of awesomeness with a round count of around 225 rounds...... The best part: it is a one day format 3 days in a row Shoot 1... 2... or even 3 guns...... If you are wanting to shoot more than one gun please email the Match Director....... See you all on the range
---
Supporting Sponsor of MatchSignUp
---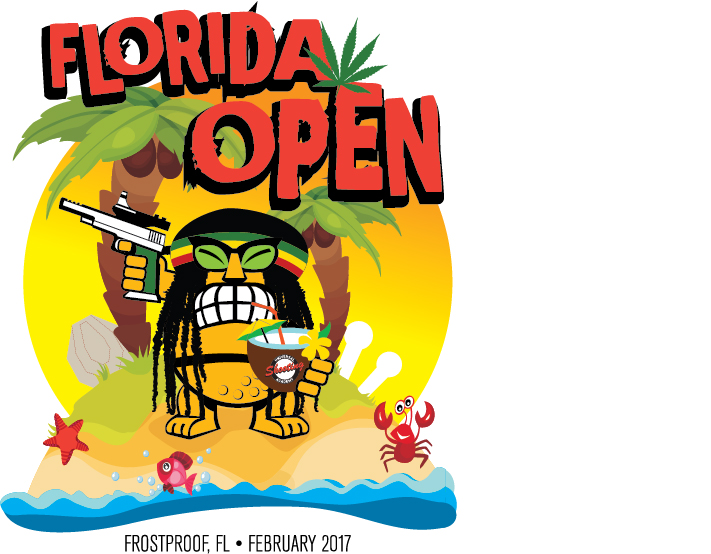 2017 Florida Open
Feb 16 2017 - 19th Annual Florida Open. Come to the great Florida weather in February and compete on 11 stages against some of the best from around the world.
---
2017 Florida State IDPA Championship
Mar 02 2017 - Tier 4 match with 13 stages and an approximate 210 round count at the Homestead Training Center. Will pre-sell catered lunch. Details are found on our match web page tssaidpa.us
---
WAC Super Shotgun Match March 4th Clearwater FL
Mar 04 2017 - 8 Stages of Shot Gunning. Slugs Buckshot and Birdshot. Bring it and sling it. Match T Shirt and Lunch Included.
---
2017 USCCA Gulf Coast Regional IDPA Championship
Mar 30 2017 - The 2017 USCCA Gulf Coast Regional Championship will be held March 31 - April 1 at Pacleb Ranch in Bellville Texas. This this kick-off Regional Match will consist of 12 challenging stages lots of surprises and a chrono stage. Match Director: Randy Dillman AMDs: Jon Warrender Ashley Sullivan Anthony Delacruz Shirt Included in Registration
---
---
2017 Jamaica Invitational Pistol Tournament
Apr 20 2017 - The Jamaica Invitational Pistol Tournament is the premier practical pistol shooting event held annually in Kingston Jamaica. The event presents challenging stages in a festive carnival like atmosphere. We welcome you to our match.
---
The Target Sports 2017 Indiana Single Stack Production State Championship
Apr 21 2017 - Level 2. Single Stack Production Revolver L-10 Carry Optics State Championship. Plaque only match with random door prizes 10 stages 240 rounds 1 day format
---
12th Annual Great Lakes Regional
May 19 2017 - 10 fun and challenging stages at this tier 3 match. About 200 rounds required. Payment required at the time of registration. Any unpaid entries will be dropped at midnight.
---
2017 PTAC presents Jabs Extreme Steel Target Challenge
May 27 2017 - PTAC presents: Jabs Extreme Steel Target Challenge will be held on May 26-28 2017 at Dothan Gun Club in Dothan AL. This match will be 8 stages of all falling steel and 1 tie breaker stage. Come test your skills at this match veteran shooters and new shooters alike. 250 falling and static steel. 300 min round count.
---
Comp-Tac Republic of Texas IDPA Championship 2017
May 28 2017 - Collin County IDPA is hosting the 2017 Comp-Tac Republic of Texas IDPA Championship. The match will be held at Triple-C Tactical Training Range which is near Cresson Texas which is located just southwest of the Dallas-Fort Worth metroplex.
---
Ernie Hill-Oilfield Classic 2017
Aug 31 2017 - USPSA approve level 2 Match. 10 BIG stages with 300 plus round count.Fee 155. Junior fee 85. NO REFUND or ENTRY swapping after JULY 4. Late fee 170 applies after JULY 4. Staff and Vendor shoot all day Friday or Thursday and Friday. Match Shirts available pre order only. Contact Peter at 281-857-5263
---
Owned and Operated by Check In Systems Inc
---