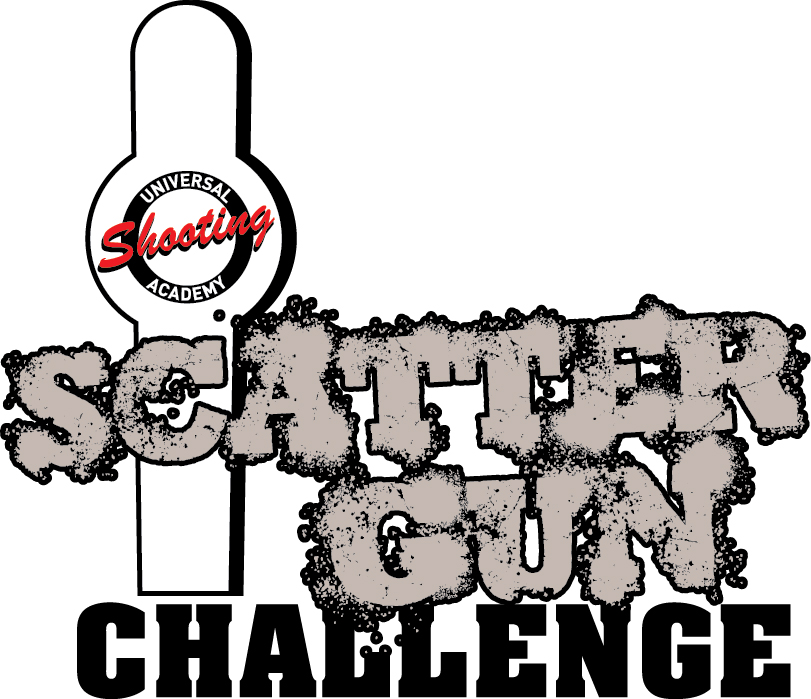 2018 Scattergun Challenge
Important Match Information!
One day trophy match plus maybe some prizes. Shotgun only, USPSA rules, Open and Tac Divisions. PCC Palooza on Sunday if you're shooting both matches use hashtag NODISCOUNT and your two match price will be just $90. We will be offering cash prizes to the top 8 combined scores in SG Tac / PCC. I will do some for SG Opn / PCC depending on how many open shooters we have.
Dates
Saturday Sep 22 2018 - Saturday Sep 22 2018
Range
Universal Shooting Academy
4330 Hwy 630 East
Frostproof, FL 33843
Match Fee
$ 45
Match Director
Shannon Smith
smittyfl@Gmail.com
8137325249
Range Master
Marc Weir
MWUSPSA@aol.com
Website
http://universalshootingacademy.com/
Entries Open / Max
16 / 100
Entry Open/Close
Aug 14 2018 to Sep 20 2018
Match Registration Closed
Contact the Match Director for questions