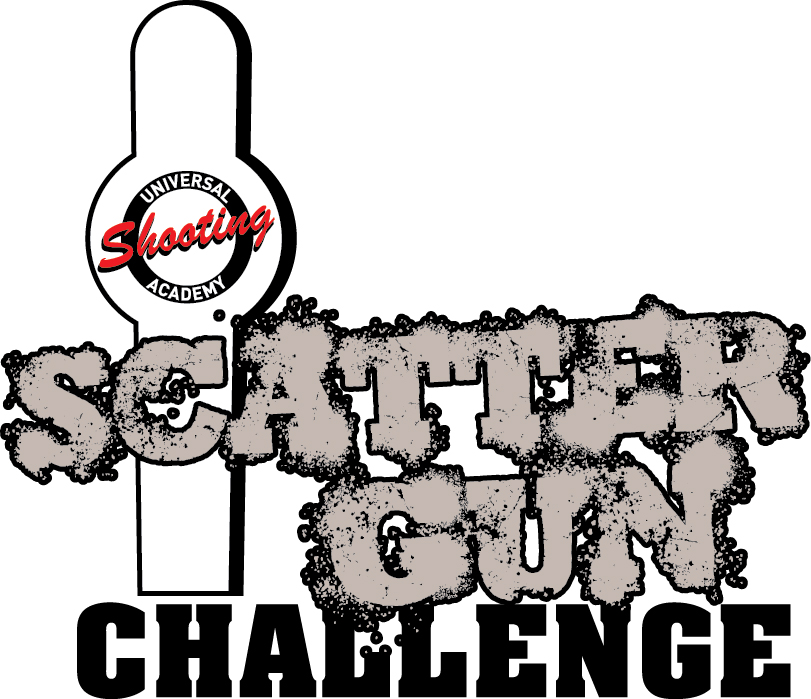 2019 Scattergun Challenge
Important Match Information!
We are going to run embedded CRO's. If you are interested email me for comp code or just sign up and I'll refund you. I suspect this match will fill quickly. You do not need to be an actual CRO, just a good Range Officer. Also you don't have to run every shooter. Just need an adult in charge of each squad.
Dates
Sunday Aug 25 2019 - Sunday Aug 25 2019
Range
Universal Shooting Academy
4330 Hwy 630 East
Frostproof, FL 33843
Match Fee
$ 45
Match Director
Shannon Smith
smittyfl@Gmail.com
8137325249
Range Master
TBD
Website
http://universalshootingacademy.com/
Entries Open / Max
30 / 96
Entry Open/Close
Jul 17 2019 to Aug 20 2019
Registration is Open!